Get close to nature in beautiful Ferry County
Nestled in the northeast corner of Washington State is Ferry County, an area approximately the size of the state of Delaware with less than one percent of the population.
With so few people per square mile, nature takes center stage. Whether you enjoy hunting, fishing, hiking, biking, snowmobiling, off-road vehicles, wildlife viewing, cross-county skiing, or many other outdoor pursuits, Ferry County has it and Gold Mountain RV Park makes the perfect home base.
Scroll down to find links to area websites.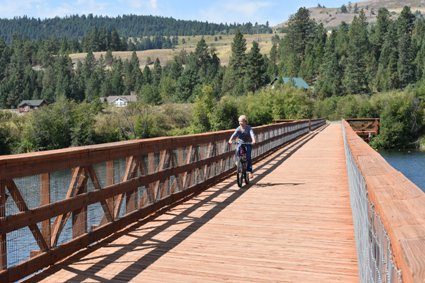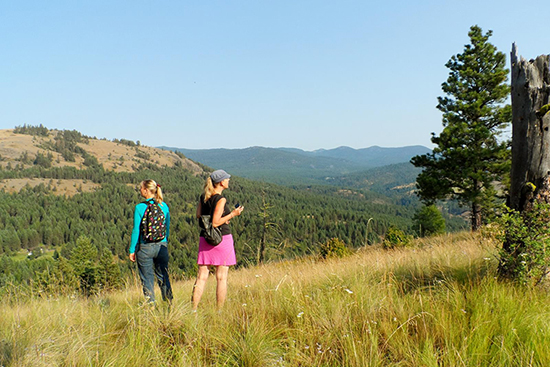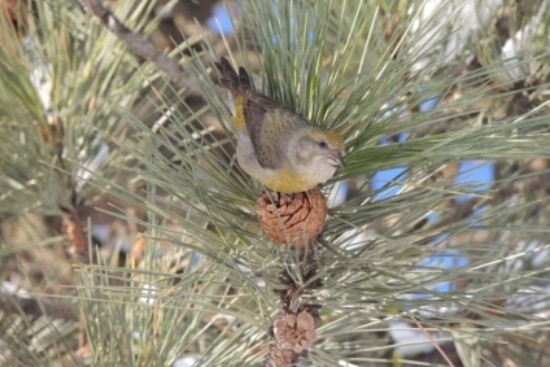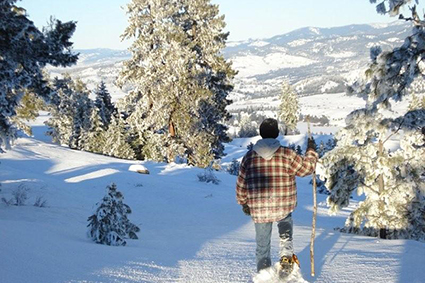 Ferry County Fair – http://ferrycountyfair.com/
Morris Merry-Go-Round Pavilion – http://ferrycountyfair.com/historic-carousel
City of Republic – www.republicchamber.org
Republic cam – www.rcabletv.com/cam_republic.html (see a live view of Republic, updated every minute)
Eagle Track Raceway in Republic – http://www.eagletrackraceway.com/
Geocaching in Republic area – http://www.geocaching.com/bookmarks/view.aspx?guid=796e0b45-50b5-4739-b596-face1d0dd2b9
Stonerose Interpretive Center and Fossil Site – http://stonerosefossil.org/
Also look at this Stonerose clip on Youtube https://www.youtube.com/watch?v=yMg4y2Z0LrU
Ferry County Historical Museum (open year around, same hours as the Stonerose Center) – http://www.ferrycountyhs.org
Husky Car & Truck Museum – http://www.ferrycounty.com/antique-car-and-truck-museum
Hiking, skiing, snowshoeing – hundreds of miles of trails – http://www.fs.usda.gov/colville
ATV trails – look at this little clip @ http://www.youtube.com/watch?v=ymlPZ7wVkV
Fishing – dozens of lakes and rivers – http://www.wdfw.wa.gov/ – Curlew Lake Fishing Prospects Calendar http://www.wdfw.wa.gov/fishing/washington/221//
Water sports: swimming, boating, kayaking, water skiing